Types of Cargo Ships
These are the various types of cargo ships we use. There are many other types of vessels too, which we do not work with, such as container ships, tankers, bulk gas vessels, and a range of other specialized types of vessel.
General cargo ships carry break bulk cargo, while bulk cargo ships carry, as their name suggests, bulk commodities.
We also divide general cargo and bulk carrier ships according to whether they are 'geared' or 'non-geared'. Geared ships have their own cranes and can load and unload without dock cranes. Non-geared ships must be loaded and unloaded by facilities at their port of loading and port of discharge.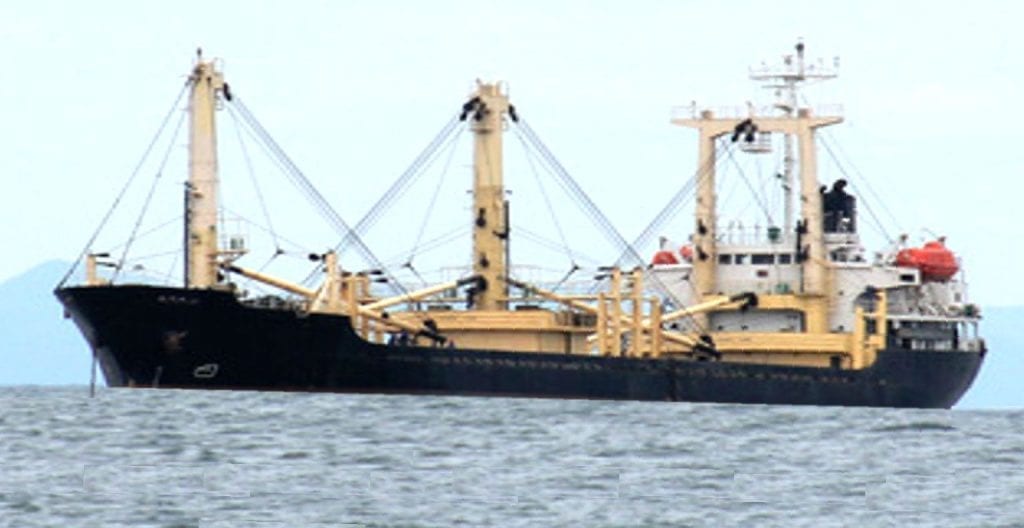 General Cargo Ship
Bulk cargo ships can be divided into two main categories according to the types of bulk cargo they carry. Those types are 'bulk carriers' and 'tankers'.
Bulk carriers are for commodities such as coal, grain, ore, and scrap metal.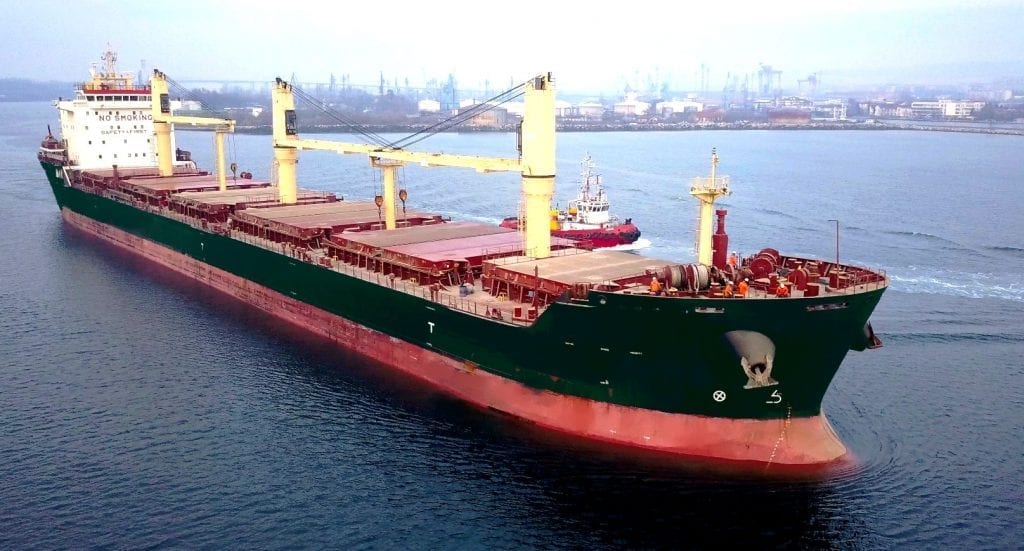 Bulk Carrier
Please note: We do not work with tankers (bulk liquid carriers).